GrateGuard to join the 2017 ISC West security trade show in Las Vegas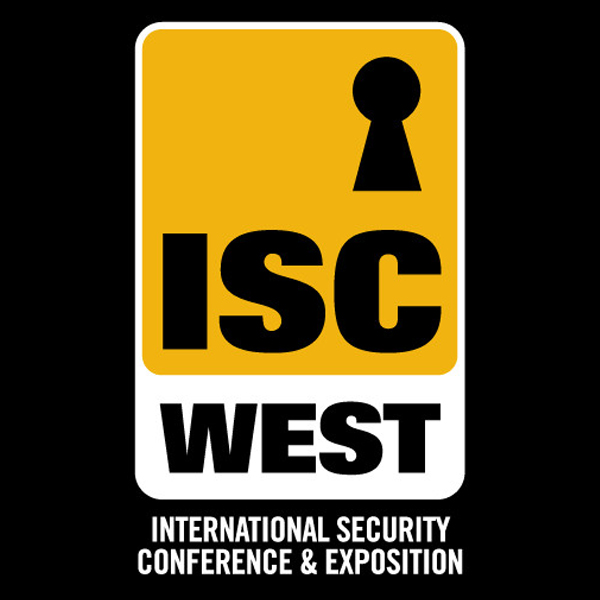 ISC West, the largest physical security event in the Americas, brings together over 29,000 industry physical security professionals and over 1,000 exhibitors & Brands.
In a world where everything can be and will be connected, today's most advanced businesses, consumers, and even homeowners must rely on both physical & cyber security to protect their people, assets & technology. ISC West is the security industry's premier event for new products, solutions and technologies Each year, ISC West hosts over 1,000 international and domestic security product manufacturer companies, making ISC West the largest exhibition hall in North America for Security.
The show provides over 29,000 security professionals from all segments of the industry with the latest products, solutions and insights. ISC West 2017 will take place April 5 – 7 at the Sands Expo in Las Vegas, NV. SIA Education@ISC will kick off a day prior to the exhibits, on April 4th.
Stop by our booth #18117 and learn how GrateGuard high-security fence system can be an integral part of your project.
Read more about ISC West 2017 >>>
Share this page: